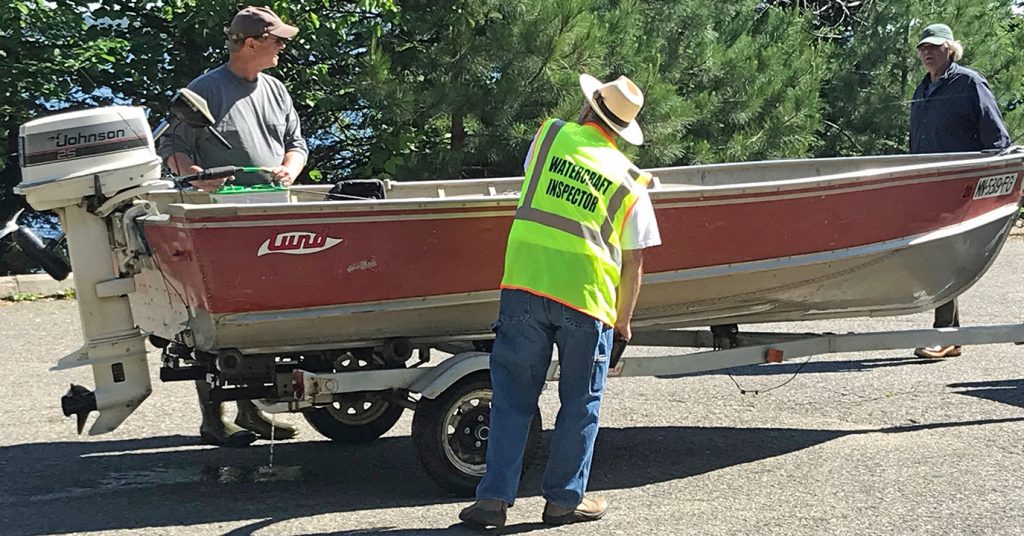 Get Paid to Protect Lake Vermilion This Fall
Lake Vermilion needs a few more boat inspectors at its public accesses for the rest of the 2020 boating season to better protect against aquatic invasive species (AIS).
North St. Louis Soil and Water Conservation District (SWCD) administers the watercraft inspection program throughout Northern St. Louis County. Watercraft Inspectors educate the public to the threats of harmful AIS to Minnesota's waters and teach boaters how to self-inspect their watercraft. Inspection information is entered into a tablet (provided) and uploaded daily to an inspection database.
Want to join this great team protecting your lake … and earn some cash as a bonus? Starting Level 1 inspectors earn $13.50/hour. For more information and to apply online, visit the Always There Staffing Facebook page or contact Always There Staffing, Inc.
Read eVermilion