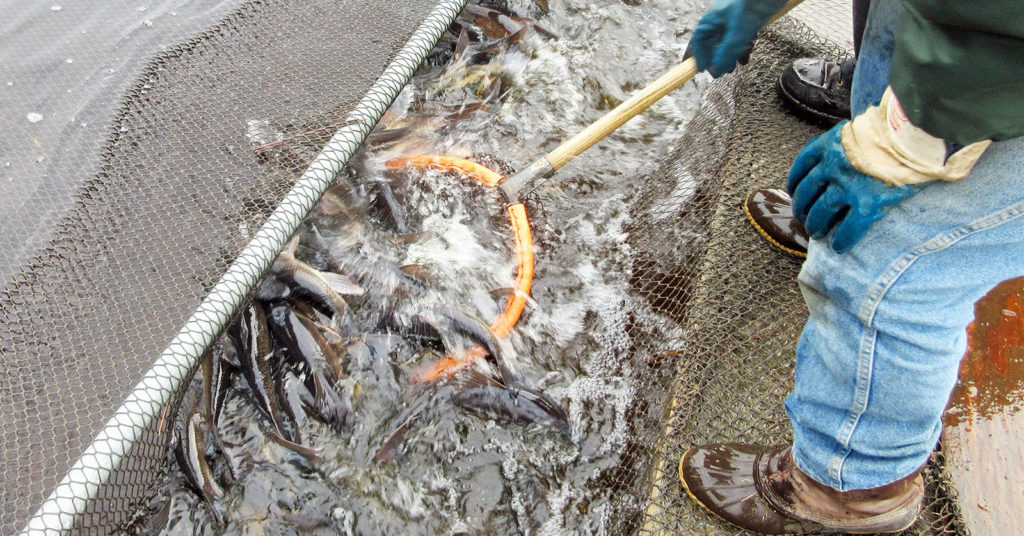 Wow! That was Fast! Sucker Sales Over for 2017
The 2017 sucker sale at the DNR's Pike River Hatchery began Monday April 10 and was over five days later. In total, 3300 lbs of suckers were removed from Lake Vermilion, destined for smokers in the Northland. This year's take was well below the annual average of 10,000–12,000 pounds.
The sucker spawning run tends to be a little earlier than the walleye run and can be well underway before the ice is off Pike River. This year, by the time the walleye traps were in place, the sucker run had passed its peak.
The Vermilion Lake Association thanks all buyers and volunteers who have helped with this project to improve Vermilion's fishery.
Information about 2018 sucker sales will be posted on the Vermilion Lake Association website beginning April 1, 2018.
For additional info, contact VLA Sucker Sale Coordinator Tom Forconi.
Read eVermilion