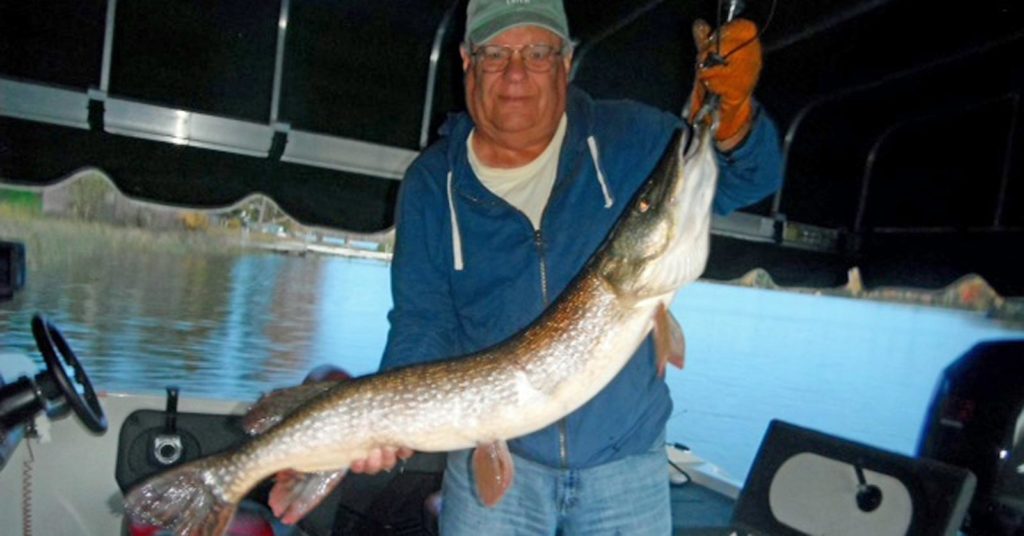 2017 Northern Regulation Unchanged at Vermilion
The Minnesota DNR has been going through an expedited rulemaking process during 2016 to consider changing Northern Pike regulations from one statewide zone to multiple zones. Multiple zones could take into account differences in abundance and growth rates in different regions without the need for numerous special regulations for individual lakes. However, implementation of those potential changes has now been deferred to 2018.
With the delay, Lake Vermilion's current special regulation remains in effect for 2017. That special regulation includes a 24-36-inch protected slot, with one fish over 36" allowed. All Northern Pike in the slot must be released. The daily bag limit remains three fish.
Regulation changes for Northern Pike on Lake Vermilion will likely change in 2018 if the statewide regulation change is implemented.
Read eVermilion