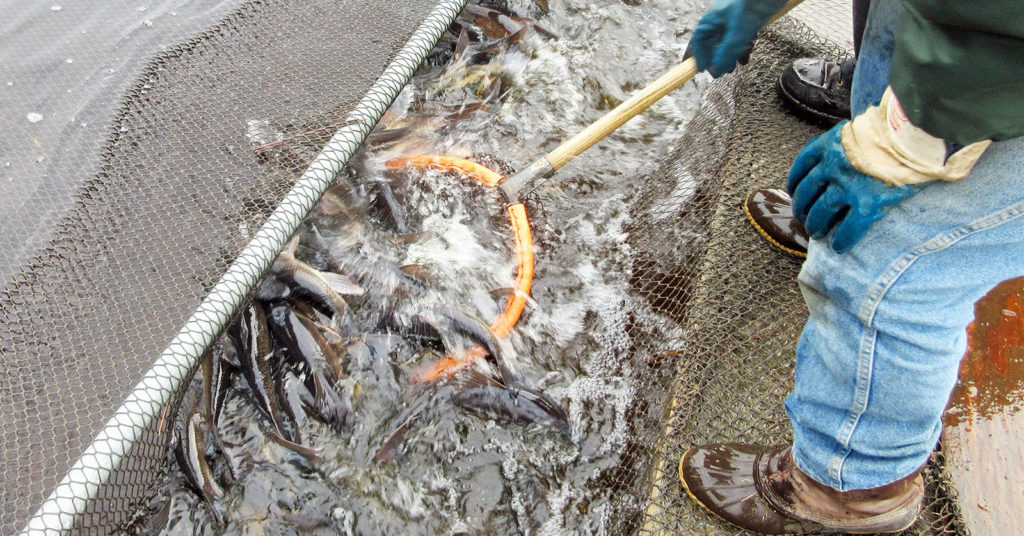 Lake Vermilion Sucker Sale Cancelled for 2021
The traditional spring sucker sale at the DNR's Pike River Hatchery will not take place in 2021. Hatchery operations are delayed due to the coronavirus. By the time the walleye egg-take occurs, the sucker run will be over, and no sale will be possible.
For additional information, contact Tom Forconi at 218-428-7096. Information about the 2021 sucker sale will be posted on the lake association website after April 1, 2021.
Read eVermilion